Monroe County Extension delivers educational programs and research-based information to citizens of Monroe County. Working with farmers, families, youth, and communities. Extension helps improve people's lives by addressing problems and issues in Monroe County.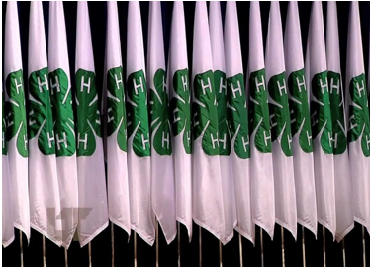 The 4-H program helps young people develop the life skills needed to become capable, responsible, and caring citizens. Through local 4-H clubs, special interest groups, after-school programs, camp and many other activities, 4-H'ers have fun, making lasting friendships, enjoy "hands-on" learning experiences and get involved in their communities.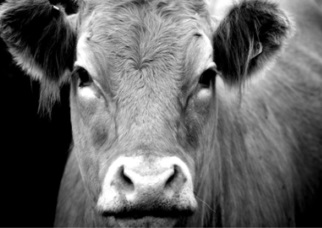 Programs educate farmers and homeowners and other agricultural and horticultural producers on the latest management practices needed to solve problems and improve production and marketing. Programs also help Tennesseans project the environment and improve the management, marketing and use of natural resources.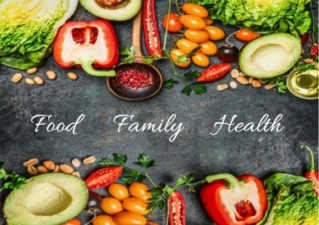 Educational programs focus on strengthening individuals, families, and communities by addressing critical issues and needs such as teaching parenting skills, improving nutrition and health, managing family finances, addressing child care needs, and others.
The Monroe County Extension Office is located in Madisonville, Tennessee with Office Hours: 8:00 am – 5:00 pm